Shares

Available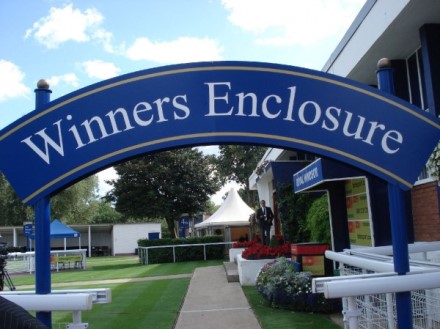 We do have shares available at the moment, this is the first time for some months. Please look on the "Horses" page for further details.
If you have any questions, please don't hesitate to get in touch by phone or email.
Tel: 07939800769
Email - contact@valueracingclub.co.uk
Thank you for the interest.
"Value Racing Club, Winning Together"